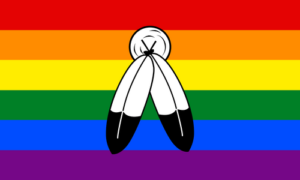 Two-Spirit youth deserve culturally competent programming and they deserve a voice in creating it. GSA Network will launch a Two-Spirit Initiative to bridge the gap between Native youth organizing and LGBTQ+ youth organizing. This identity-based initiative provides space for youth to bring their cultural practice into their organizing activities and supports our organization's efforts to decolonize our curricula. 
Read more about why we launched a Two-Spirit Initiative here.
The Two-Spirit Initiative will convene an Advisory Panel starting in the spring of 2021 to create resources and curriculum relevant to issues that Two-Spirit youth are navigating in their education and communities. The Advisory Panel will include members of Native-led organizational partners from Alaska, Hawaii, Oklahoma, New Mexico and Montana. The Two-Spirit Initiative will also provide a foundation to ensure that all of our programming integrates a cultural lens to build solidarity for Indigenous people across all youth who are in our network.
Learn more about our partners and their organizations below!
Partners: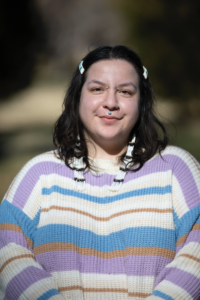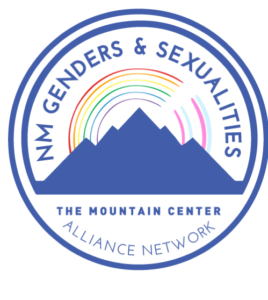 Hendrix Olson (they/them) is an Indigiqueer from Kiowa and Osage Territory (Shawnee, OK). "Henny" moved to Tewa Territory (Santa Fe, NM) in 2015 to pursue a Bachelors of Fine Arts in Printmaking and Jewelry making, graduating from the Institute of American Indian Arts in 2019. Their work and passion for education is inspired by the fierce Black and Indigenous femmes that they've met throughout their life.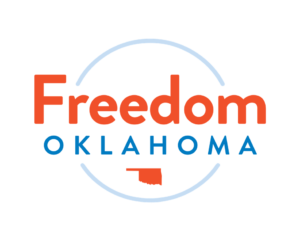 Taylor Raye (they/them) is a Cherokee Two-Spirit, queer person. They are the Youth Organizer for Freedom Oklahoma and live in Cherokee Nation (also known as Northeast Oklahoma). Taylor has been working with 2SLGBTQ+ youth and young adults for over 20 years, and they are honored to provide a platform for 2SLGBTQ+ youth and young adults to lead and affect change within their communities.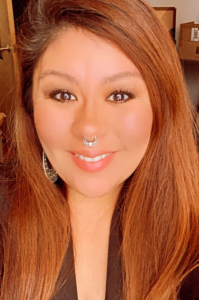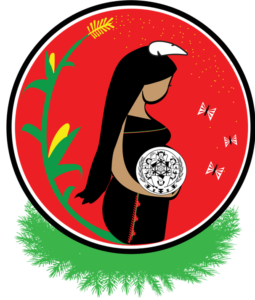 Celina Montoya-Garcia (she/her) is Pueblo Indigenous from Ohkay Owingeh, New Mexico. She is the Manager for Women's Leadership and Economic Freedom through Tewa Women United and an advocate/mentor for Tewa youth. She is a mother, a poet, and an avid reader. Celina and her family live on a farm where they grow medicine for food and prayer and raise chickens and goats. Celina and her partner's life focus is to teach their children to rematriate Mother Earth. She holds a degree in Fine Arts with a focus in Creative Writing from the Institute of American Indian Arts. In 2010, she received her CNA from Northern New Mexico College. Her experiences working with youth as a positive role model include mentoring at a substance abuse treatment center in the Espanola Valley. She is a published poet in various literary magazines. In 2014, she was the recipient of the Joy Harjo poetry award for Cutthroat: A Journal of the Arts. As a family member of Tewa Women United, she is passionate about facilitating culturally relevant curricula based on Body Sovereignty and LGBTQIA+ rights.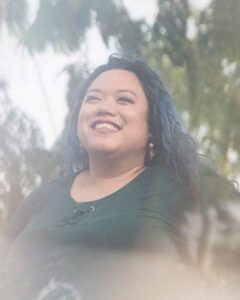 Shayna Lonoaea-Alexander (she/they) is a queer hapa abolitionist and community organizer. She has nearly a decade of experience in building campaigns and connecting people with the platforms to demand the respect and care they deserve.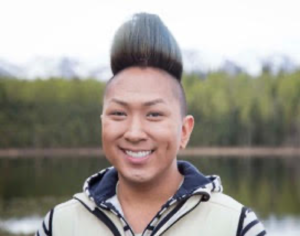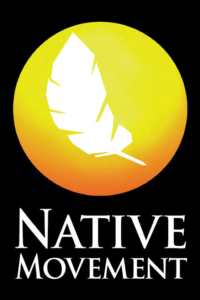 Cam Kuulaaluraq (they/them) is Inupiaq born in Utqiagvik and raised in Anchorage, Alaska. They are an Indigiqueer activist working as a Training Specialist with Native Movement, and a co-founder of Aurora Pride — a group providing a safe space for LGBT+ Alaska Natives & Native Americans. They believe strongly in decolonizing views on gender & sexuality and empowering BIPOC voices in the LGBTQ2S+ & environmental justice communities.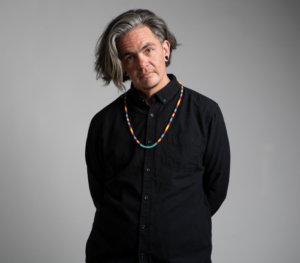 Shelby Chestnut (they/them) is a mixed-race Assiniboine and Norwegian, queer, and trans community organizer with roots from Montana and Minnesota. Shelby is the Director of Policy and Programs at the Transgender Law Center (TLC), the country's largest trans-led organization. Shelby's work focuses on supporting the leadership of transgender people of color around the US, to ensure they are alive and thriving. Prior to TLC, Shelby served as the Director of Community Organizing and Public Advocacy at the New York City Anti-Violence Project for 6 years. Shelby holds a BA from Antioch College and an MS in Public Policy from the New School. Shelby has dedicated their career to organizing and mobilizing LGBTQ+ people, people of color and low-income communities to ensure policies are informed by the people directly impacted by economic inequality and violence.
Related Resources:
Two-Spirit Spotlight Series– As part of our Native American Heritage Month series, we're highlighting Two-Spirit individuals from our collective to show the diverse range of identity and experience in our community. Check out their stories and give them a follow on their social media platforms!
Native American Heritage Month Blog series
Watch the full interview below with Siihasin Názbaa' (they/them), a Diné Two-Spirit Water Protector, as they discuss Two-Spirit identity, their experience on the frontlines opposing Line 3, and what it will take to break down the colonial systems that don't serve our communities.