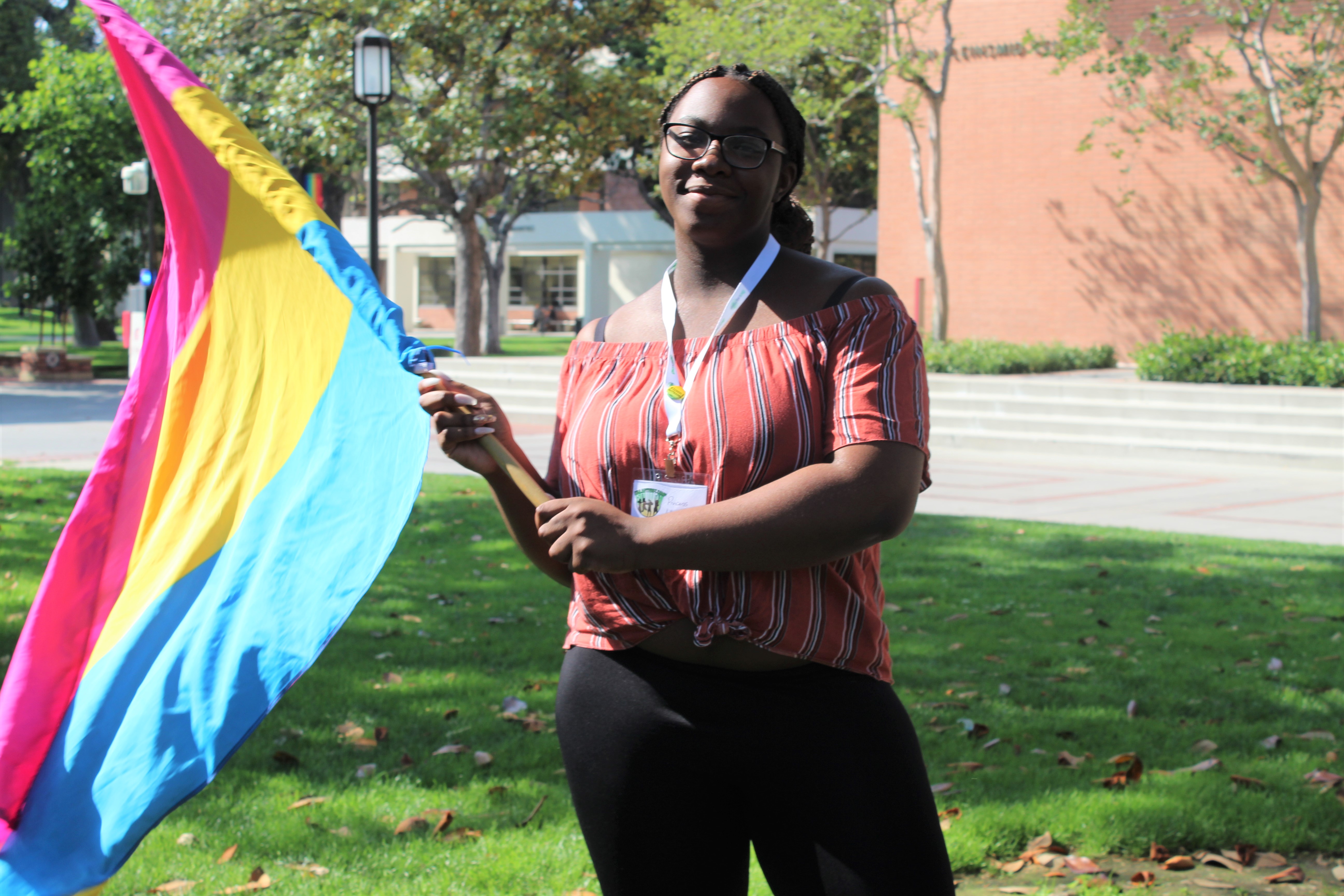 GSAs provide LGBTQ+ and allied students with space to build community and advocate for racial, gender, and educational justice. They also serve as powerful, student-led vehicles for deep social change. Learn more about how they operate and how you can start one. Once it's up and running, register your GSA below to receive our annual Year Start Packet, resources, and updates!
*Important Note: You must register your GSA every school year to receive the Year Start Packet and other information. By registering each year, we'll know that your club is still active and ready to get support from our network.
Questions? Email info@gsanetwork.org or head to our national map of local partners to find the GSA Network contacts near you.