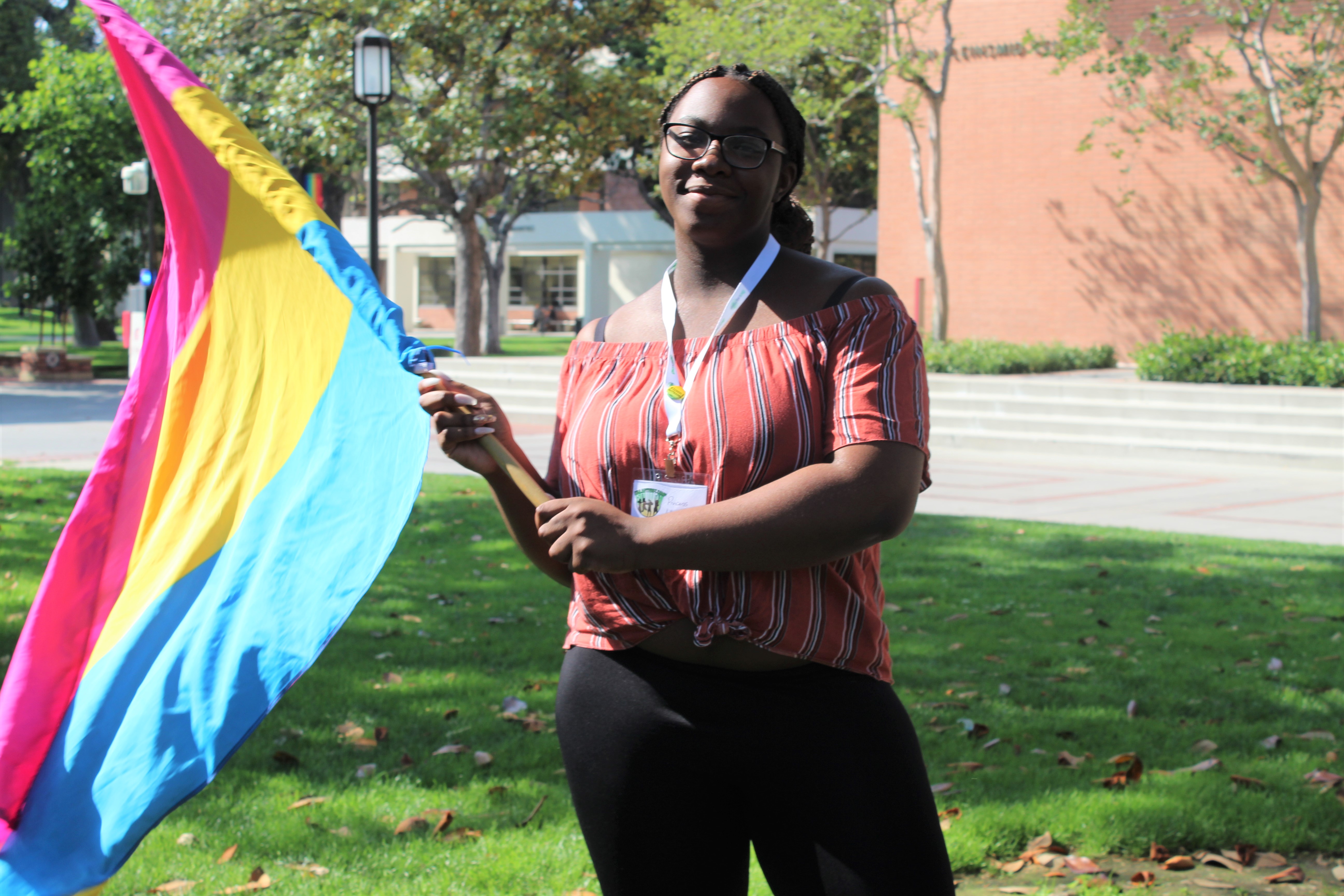 GSAs provide LGBTQ+ and allied students with space to build community and advocate for racial, gender, and educational justice. They serve as powerful, student-led vehicles for deep social change. Learn more about how they operate.
Registration for the 2020-2021 school year opens September, 15th. All GSAs must register with us every school year to let us know they're still active and receive support from our network. 
*This year, individual young people who are interested in creating or joining a virtual GSA or LGBTQ+ youth space may register as well. You do not need to be part of a school GSA club.
Once you register, download a digital copy of our new Virtual GSAs In Action Toolkit (available starting the week of Sept 21st) with everything you need to make your GSA or youth space thrive online. You'll also be able to download digital copies of our Annual Resource and Calendar of Events for 2020-2021.
Questions? Email info@gsanetwork.org or head to our national map of local partners to find the GSA Network contacts near you.
Schools outside the US: We are unable to offer technical support or mail printed resources to GSA clubs outside the United States. Check out our resource library for materials to support your GSA.
If you experience any errors or issues filling out our new GSA Registration form, please contact us at info@gsanetwork.org.