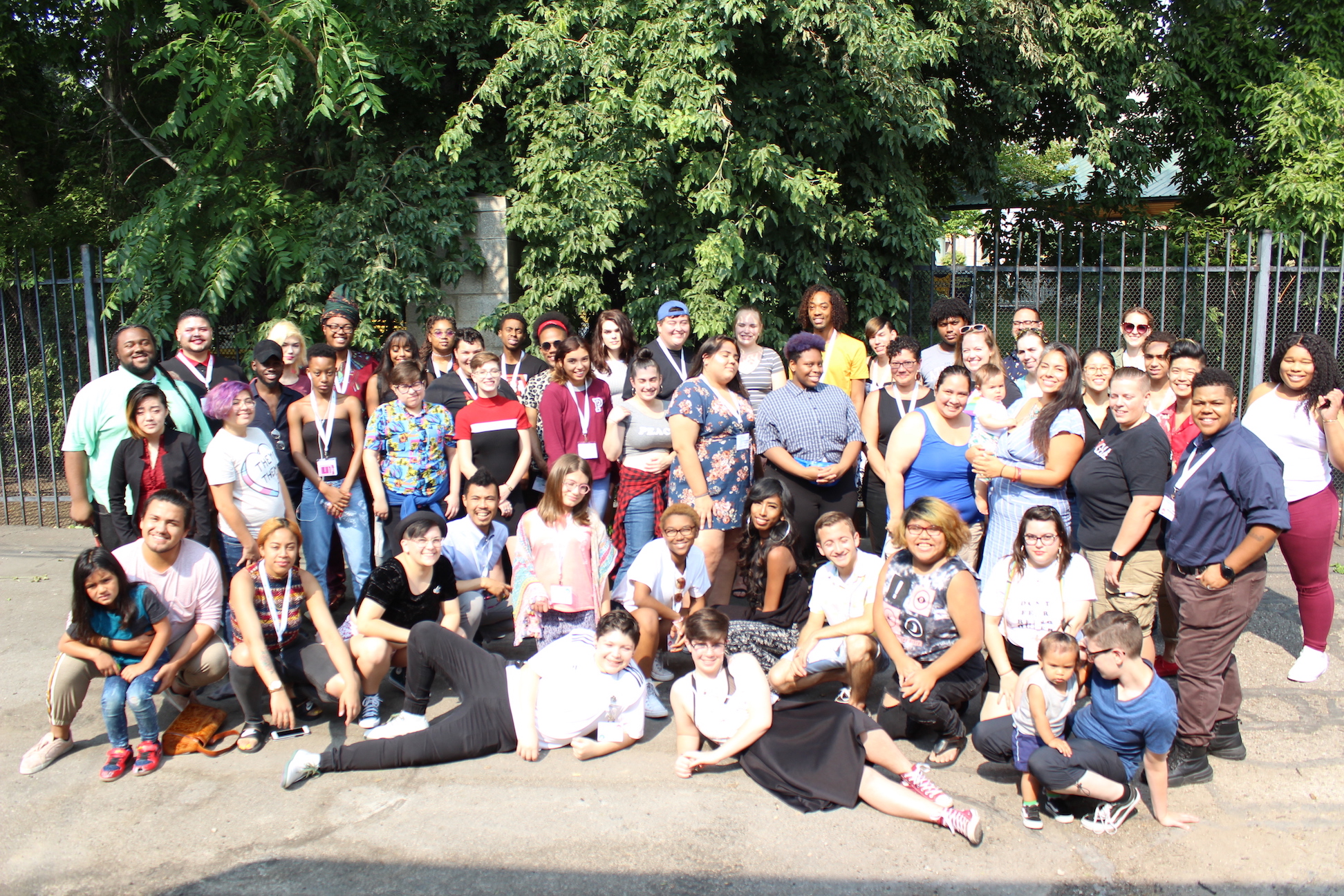 Sustainable change starts and ends within our communities. We work to support the base building and social change capacity of our member groups and unite trans and queer youth to fight for racial and gender justice.
National Association of GSA Networks
Find your local network below!
Below is a list of our local partners. Most states have one GSA Network but some have multiple. Please check with your state's representative(s) for support in your area.
If your organization would like to join our National Association of GSA Networks, please email national@gsanetwork.org to reach the Associate Director of Partnerships. 
Name
Location
Website
Contact
Center for Artistic Revolution (Arkansas GSA Network)
800 Scott St, Little Rock, AR 72201, USA
José Gutiérrezarkansas@gsanetwork.org
Gay Straight Alliance For Safe Schools (GSAFE)
Madison, WI, USA
Sawyer Johnson, Brian Juchems, & Ali Muldrowwisconsin@gsanetwork.org
Georgia Safe Schools Coalition
Atlanta, GA, USA
Jacksonville Area Sexual Minority Youth Network (JASMYN)
Jacksonville, FL, USA
Trinity Bakerflorida@gsanetwork.org
Kaleidoscope Youth Center
603 E Town St, Columbus, OH 43215, USA
Amanda Buchertohio@gsanetwork.org