In March 2020, the GSA movement to empower & train LGBTQ+ youth leaders transitioned from school-based organizing & community-building to digital movement-building. Until trans and queer young people can meet in-person, GSA Network will host virtual GSA meetings, provide resources for GSAs to meet and continue their work online, and offer wellness activities and resources. Learn more here.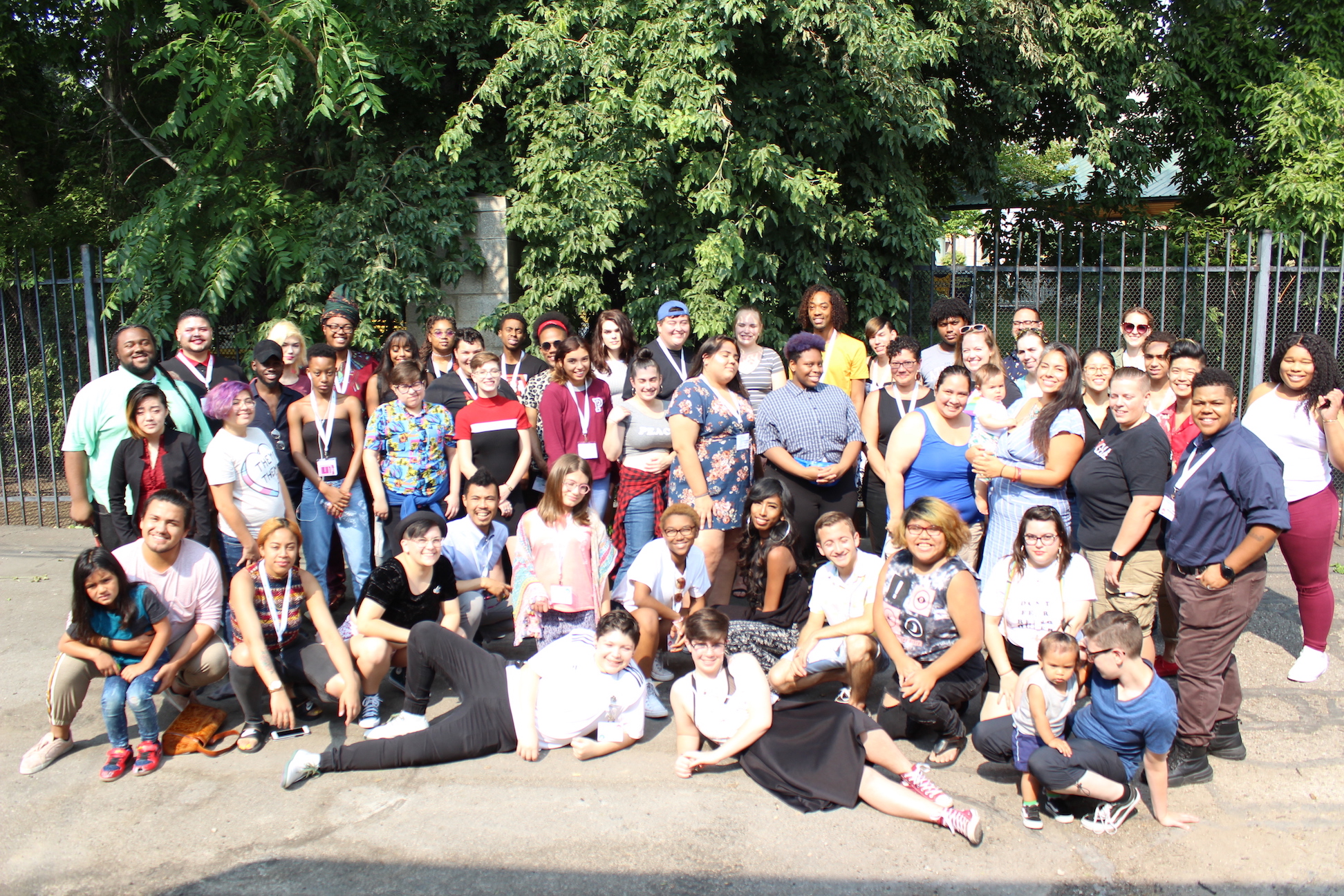 Sustainable change starts and ends within our communities. We work to support the base building and social change capacity of our member groups and unite trans and queer youth to fight for racial and gender justice.
National Association of GSA Networks
Find your local network below!
Below is a list of our local partners. Most states have one GSA Network but some have multiple. Please check with your state's representative(s) for support in your area.
If your organization would like to join our National Association of GSA Networks, please email national@gsanetwork.org to reach the Associate Director of Partnerships. 
Name
Location
Website
Contact
BreakOUT!
New Orleans, LA, USA
Empower Montana
Missoula, MT, USA
Gay Straight Alliance For Safe Schools (GSAFE)
122 East Olin Avenue, Madison, WI, USA
Brian Juchemswisconsin@gsanetwork.org
Jacksonville Area Sexual Minority Youth Network (JASMYN)
923 Peninsular Pl, Jacksonville, FL, USA
Trinity Bakerflorida@gsanetwork.org
Kaleidoscope Youth Center
603 E Town St, Columbus, OH 43215, USA
Lashonda Loveohio@gsanetwork.org
Out Memphis
Memphis, TN, USA
Pittsburgh Equality Center
Pittsburgh, PA, USA
Ruth Ellis Center
Highland Park, Michigan, USA
Tewa Women United
Santa Cruz, New Mexico, USA
Utah Pride Center
Salt Lake City, UT, USA
Youth Services Tulsa
Tulsa OK, USA