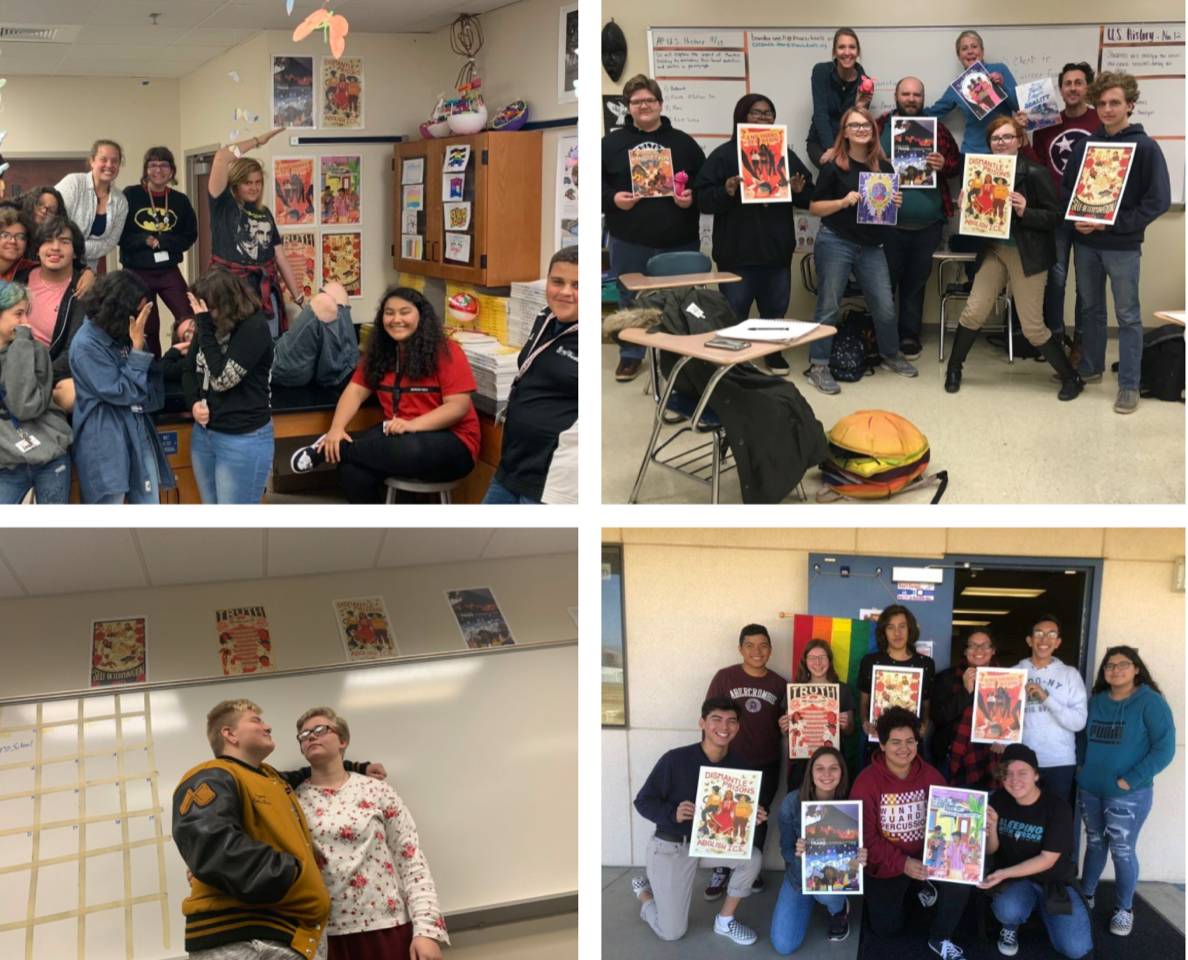 GSA Day for Gender Justice (#GSADay4GJ) is a national day of action for GSA clubs, LGBTQ+ youth, and allies to center trans, nonbinary, and gender diverse people and mobilize for their liberation.
The National TRUTH Council leads #GSADay4GJ through creative storytelling and media projects. In 2018, the team wrote and published their Nine-Point Platform for liberation outlining the themes of the next nine annual #GSADay4GJ campaigns. This year, TRUTH is calling on GSAs to mobilize around the second point of the platform: "We Call for the Abolition of the Police, ICE, Borders and the Judicial System."
Information re: 2020 GSA Day 4 Gender Justice coming soon.
Check out our 2019 campaign: We call for the right to self-determination
Check out our 2018 campaign: Nine-Point Platform launch
Check out our 2017 campaign: What does Gender Justice mean to you?
Check out our 2016 campaign (the first-ever!): #mytransbodyis
Related Resources: