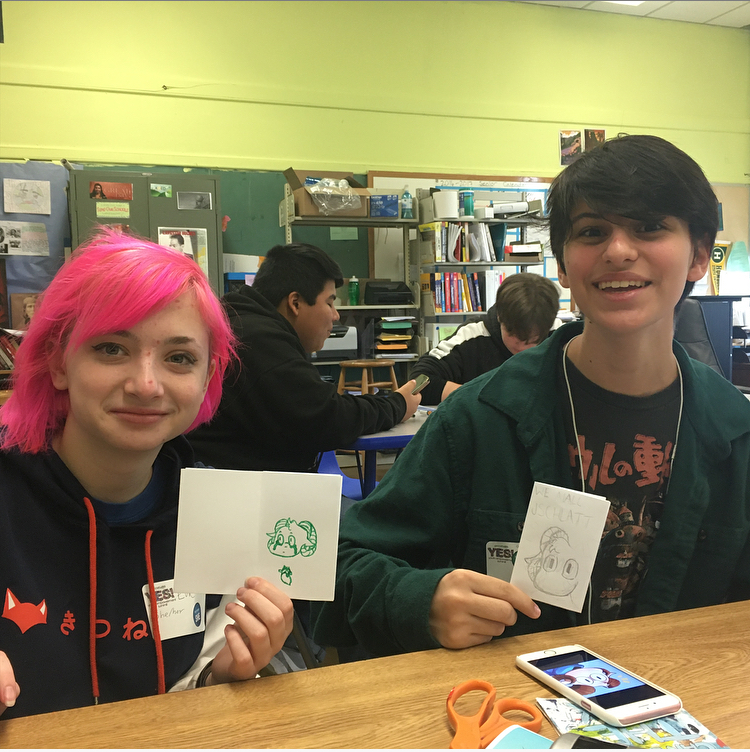 This resource lists fun things to do with all three types of GSA clubs: support, social, and activist. GSAs can be a combination of these three types and mix up their activities to reflect their mission.
"Last year, we supplied over 150 gift bags to children who are unexpectedly hospitalized… We spoke up during Ally Week, we connected with the Bradbury Sullivan LGBTQ+ Center to prevent our school community from seeking out drugs and alcohol, we participated in a MLK Day event that created a Black History Wall of Awareness… we helped design the diversity mural that will be placed within the front of our school building, along with countless other efforts to speak out and speak up for human rights." —Quakertown, PA
See our GSA Tree Checklist for more guidance on building your GSA.
Related Resources: