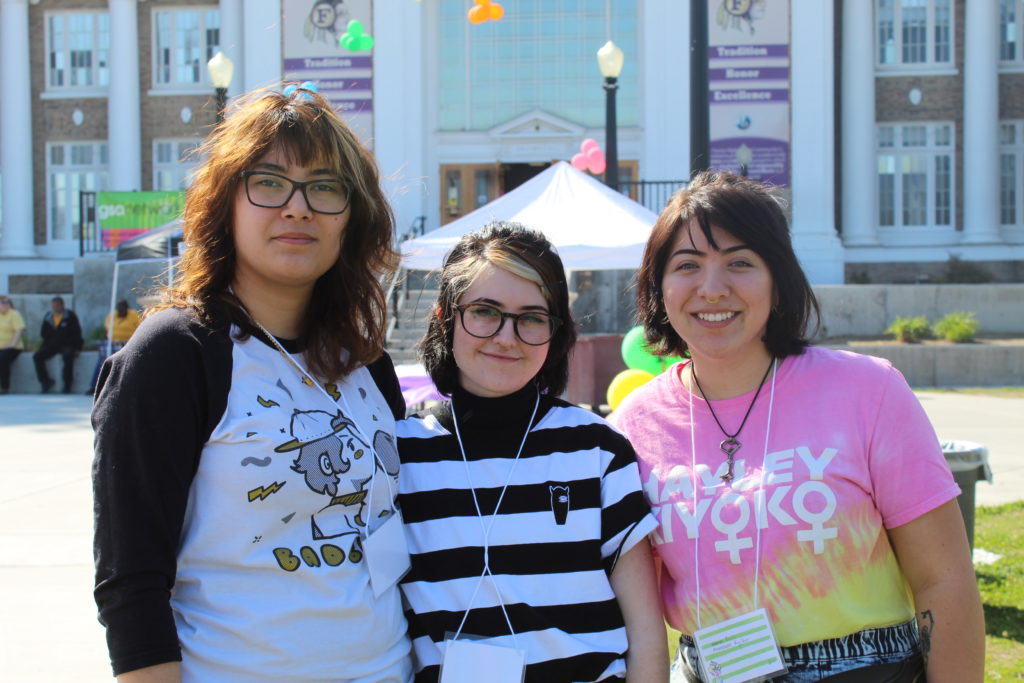 The GSA Advisor Handbook is a comprehensive resource that was created by the National Association of GSA Networks in 2011 to provide an introduction to GSAs, sample activities, frequent issues that arise, and some thoughts on the various roles a GSA advisor might play.
We're excited to announce that a new edition of the GSA Advisor Handbook will be released in 2020!
In the meantime, you can download the electronic version here.