(Postponed) Expression Not Suppression 2020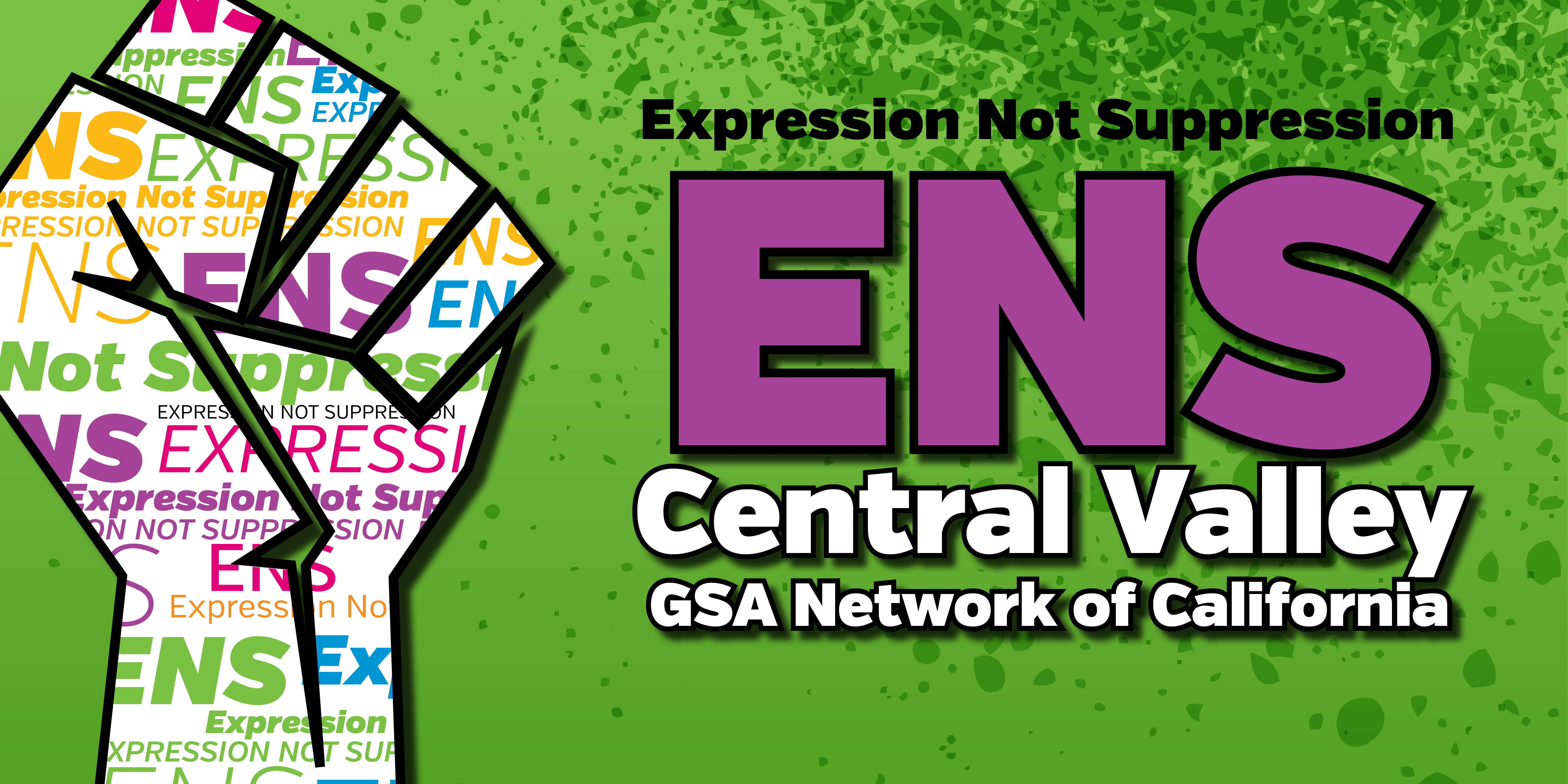 ENS will be postponed to a later date when we can feel confident that youth activists and organizers can all participate without distractions. 
The health and wellbeing of trans and queer youth of color is at the core of what we do every day in the GSA movement—whether that's organizing for justice, creating safe spaces in schools, or practicing self-care so that young people can thrive. At GSA Network, we feel a tremendous social responsibility to make sure that we do everything in our power to keep our families and communities healthy and united.
Read more about the precautions we're taking in response to COVID-19.