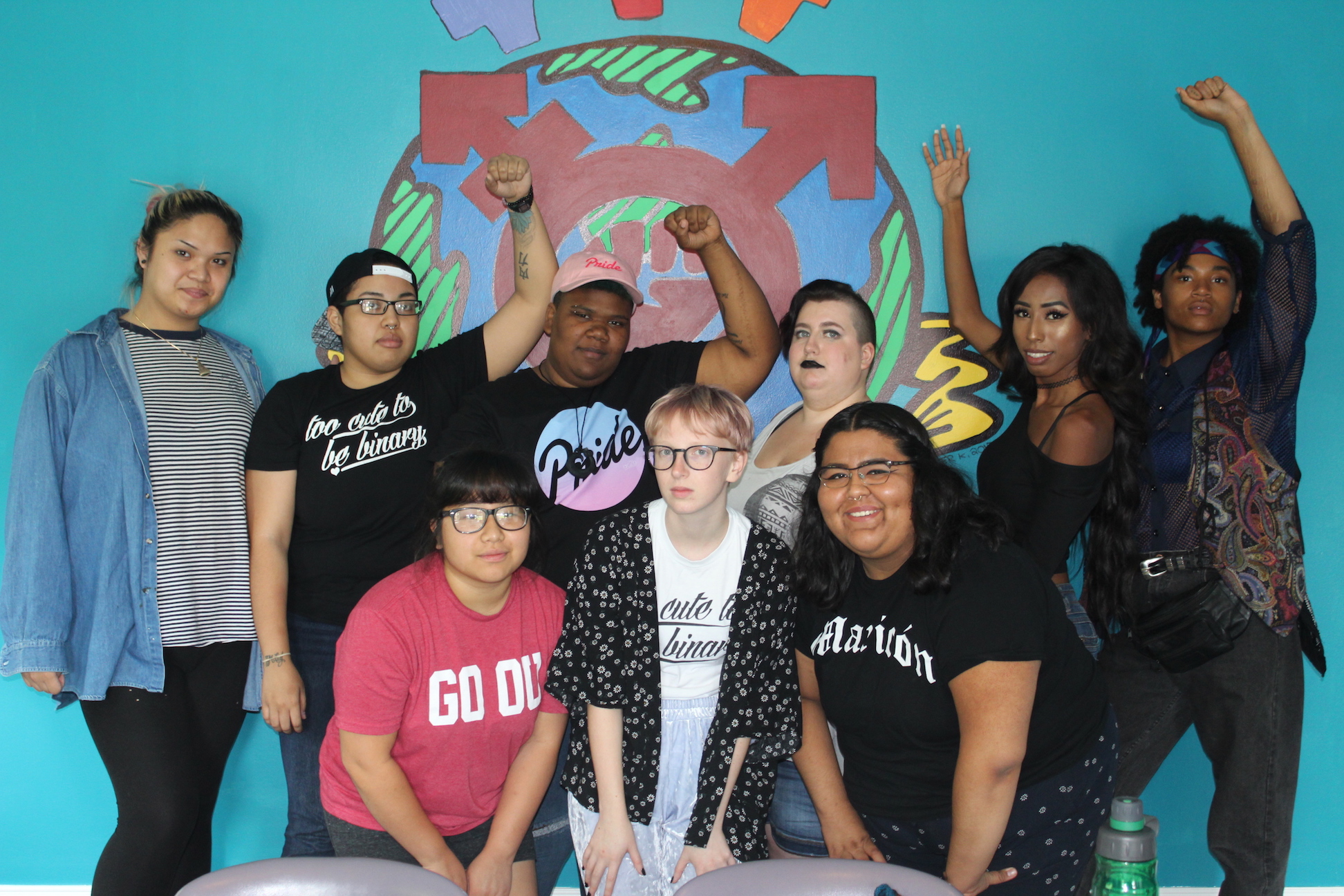 As you've no doubt heard by now, the Trump administration has forbidden the Centers for Disease Control and Prevention (CDC) from using the word "transgender" and a handful of other terms that are vital to our community. But what this administration doesn't seem to get is that we're not going anywhere.
We exist. We are here. We will not be erased, rescinded, forbidden, or forgotten.
In a year when more than 25 of our trans sisters of color have been murdered, we must not retreat. When our right to use facilities and public accommodations safely is questioned or even banned. When our schools believe they are allowed to put our health and well-being at risk by misgendering us. It must be clear to all of our allies that now is the time to #ShowUp4TransYouth.
The message from the administration to us is clear: our identity should not exist.
Yet we are here and we are ready to show just how strong our movement can be.
#ShowUp4TransYouth to make sure our message is just as clear when we deliver it directly to Washington DC this January 2018 through our petition.
Show up now. Show up strong.