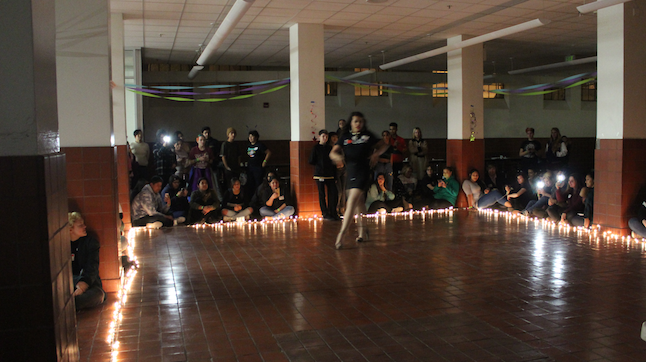 ---
There are thousands of ways to be trans and queer and LGBTQ+, and we #WontBeErased. Here's five ways we will reclaim our space and our identities at GSA Network's 14th annual Youth Empowerment Summit (YES) on November 17th:
1) Take over Mission High School and make all the new friends! 💖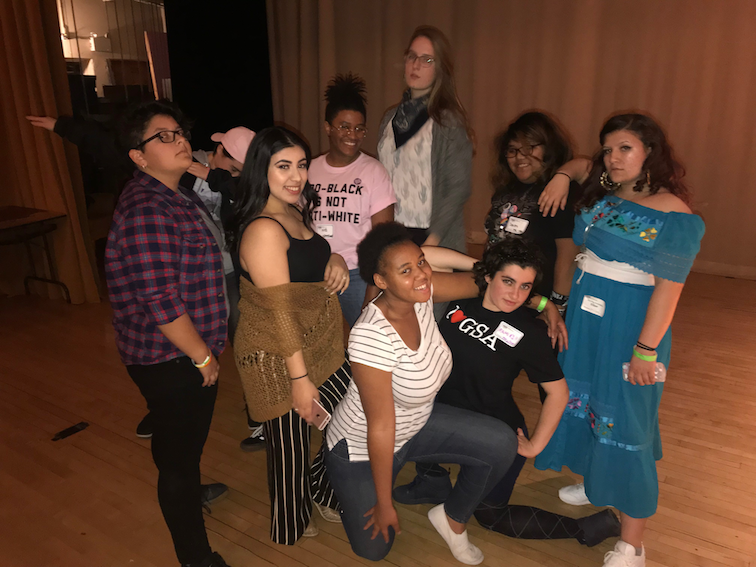 And by new friends, we mean all the hella queer/trans/LGBTQ+ new friends. In these hard times, community can support us and help us tap into our power. We are so excited to meet you! Register to attend YES now!
2) Envision trans and queer liberation with the Trans Youth Council! 🌅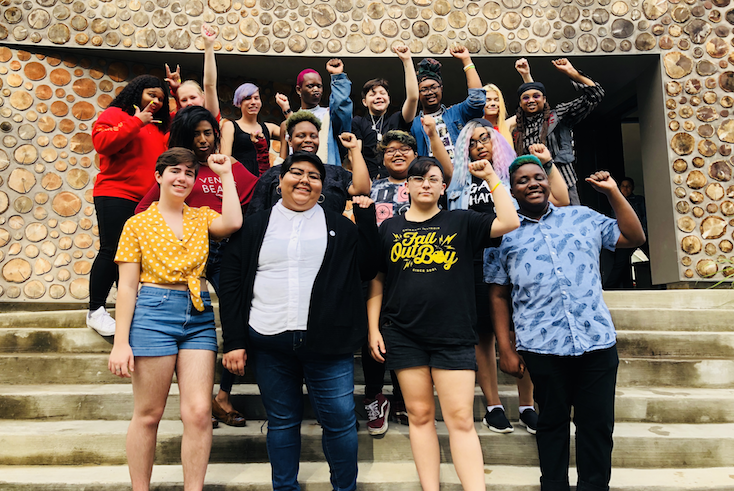 Stay for our groundbreaking closing, featuring members of the National Trans Youth (TRUTH) Council speaking out about ways to fight back against the attack on trans identities!
3) Explore gender & sexuality, consent & healthy relationships, and organizing & activism at our amazing workshops! 🌈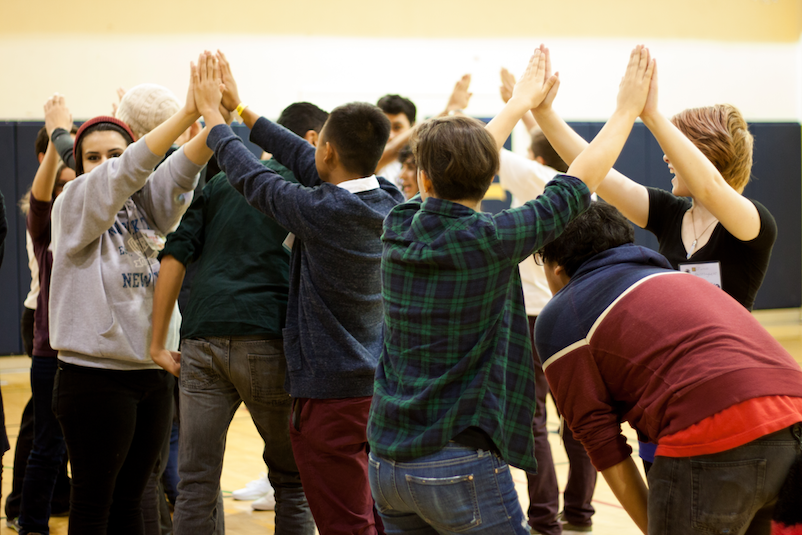 We're putting together a great workshop lineup – you're sure to find something for you here! You can also submit a workshop proposal here.
4) Be inspired to take action by Isa Noyola, our keynote speaker!🔥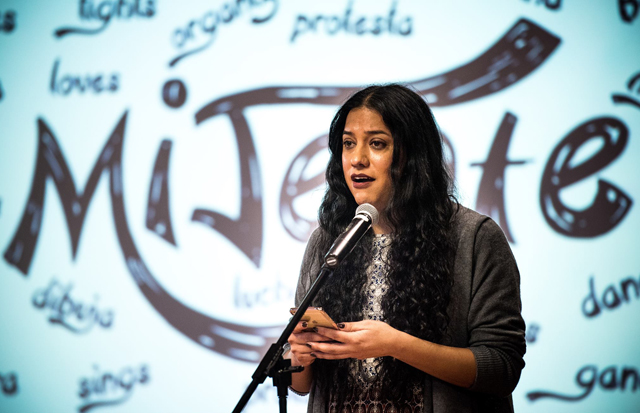 Isa Noyola is a translatina activist, a national leader in LGBT immigrant rights movement, and the deputy director at Transgender Law Center. She has worked extensively on ending the detention of transgender women in ICE detention and to end the epidemic of violence against trans women of color.
5) Be your fabulous, fierce, and/or awkward self at our TQ dance party & Drag Show!💃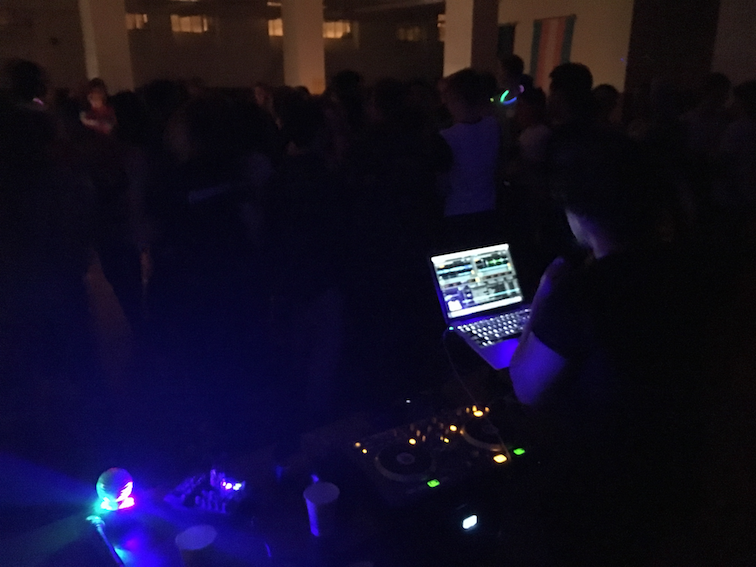 We even have some very special secret performances we can't wait to tell you about 😉
---
YES is a free annual conference for l trans, queer, LGBTQAI+ and ally youth activists who are dedicated to racial, gender, economic, and educational justice for youth of color. YES is youth-planned and youth-led. Register to attend, table at the resource fair, or volunteer!