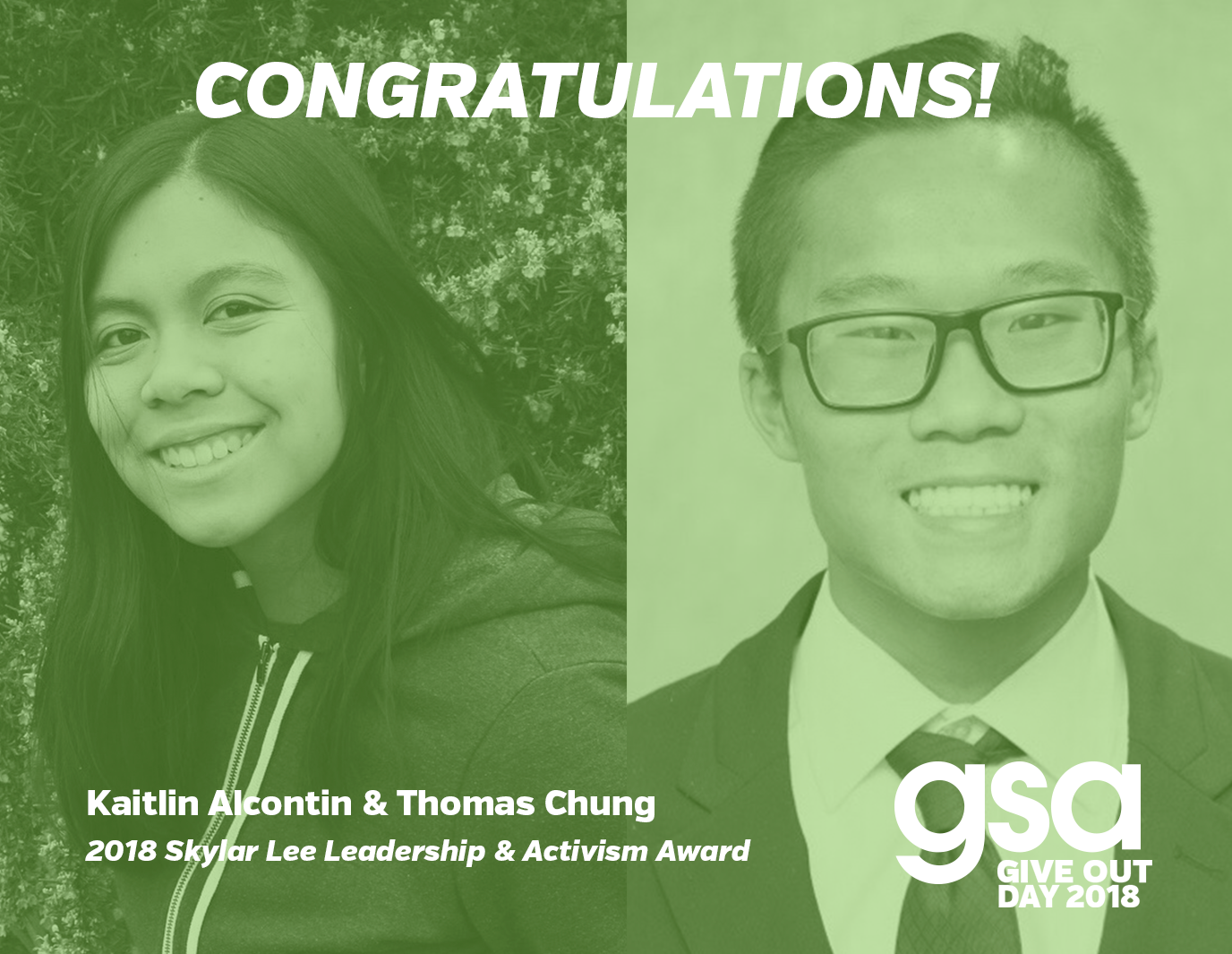 Two years ago, we launched the Skylar Lee Leadership and Activism Award to uplift or elevate the activism of LGBTQ+ Asian American and Pacific Islander (API) high school students because we knew that there is a vast community of GSA club members across the country who understand and live at intersections of oppression and how API communities are impacted. And we know that they are strong activists who are taking action to create circles of support and change the dominant narratives that exist in their homes and local communities.
The award, created in loving memory of Skylar Lee, a young Korean American trans activist who lived and organized in Madison, is currently in its first year. This award is meant to bring more visibility to the experiences of young queer API students and support them as they become activists and advocates.
Kaitlin Alcontin and Thomas Chung, the first recipients of the Skylar Lee Leadership and Activism Award, are two youth leaders who embody Skylar's vision for intersectional organizing in the API community.
These are their stories: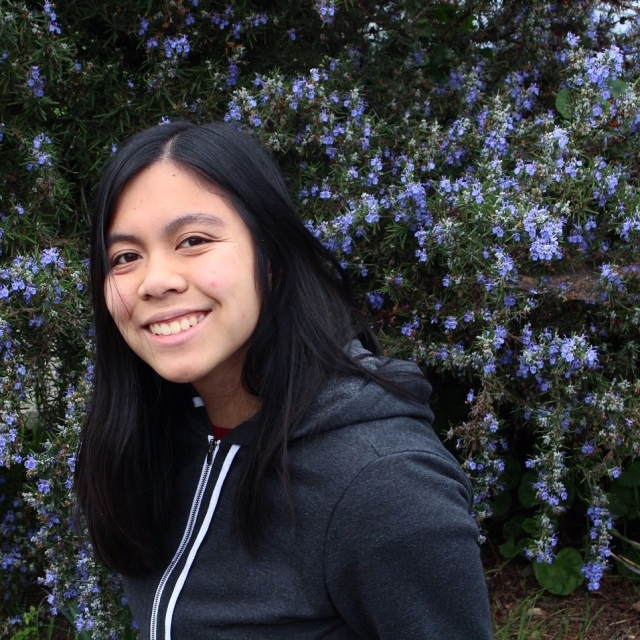 Kaitlin Alcontin: I joined my school's Gender and Sexuality Alliance in 2014. As a sophomore, I became co-president and joined my school district's LGBTQ+ Roundtable, a committee dedicated to promoting equity in education. I helped start the "Everyone Belongs Here" campaign to support inclusion in classrooms, and conducted several staff trainings since then as a result. Some of my major projects also include the pride float in my community's 4th of July Parade, the annual winter coat drive, and middle school peer education. As a junior, I joined the organization Filipino Advocates for Justice where I coordinate weekly workshops on activism and injustice. Most recently, I helped start the organization Alameda Students for Gun Violence Prevention where I serve as website lead and volunteer coordinator. My passions include political science, environmentalism, and spoken word poetry.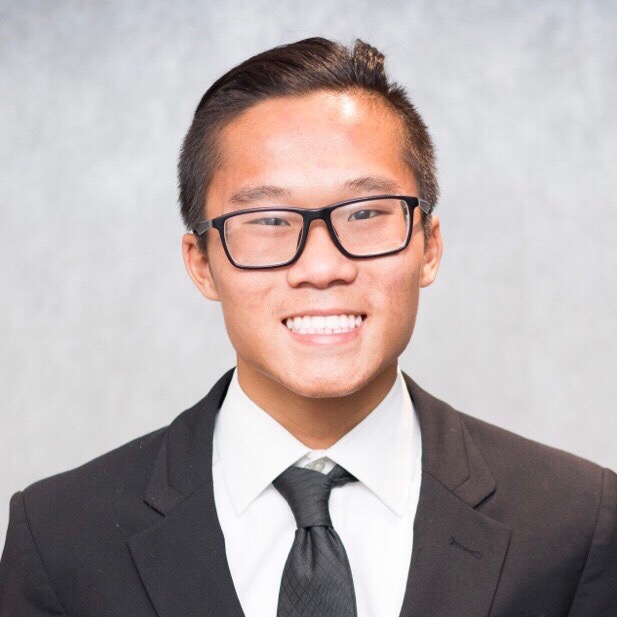 Thomas Chung: Growing up with a dual identity comprised of Asianness and queerness molded me into the person I am today. I am an activist and organizer because of my upbringing, my identities, my communities, and my movement siblings. My fight for economic, racial, and gender justice is a communal fight for liberation, self-determination, and existence. Whether my fight manifests itself in a creating a safe, brave space for my LGBTQ POC siblings, facilitating a letter delivery campaign targeted at the LA County Board of Supervisors to alleviate the effects of the prison industrial complex, or organizing so that those possessing multiple identities like me can meet each other, I continue my fight for these reasons.
Our hope is that courageous young activists like Alcontin and Chung will inspire more queer API youth to mobilize in their communities, knowing that they share similar experiences with other young people across the country and have their support.
Alcontin and Chung will be officially awarded at the National Queer Asian Pacific Alliance (NQAPIA) National Conference from July 26-29, 2018 in San Francisco. You can support future recipients of the Skylar Lee Leadership and Activism Award.