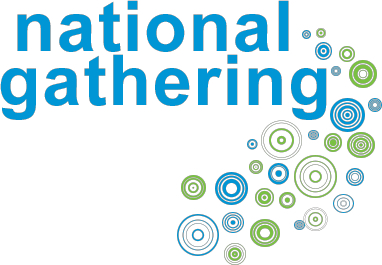 YOUTH REGISTRATION ONLY
*Please visit the main registration page to register your organization for National Gathering 2019.
Thank you for your interest in attending the 2019 National Gathering of GSA Networks taking place Thursday, July 25 – Sunday, July 28, 2019 in Albuquerque, New Mexico!
Hosted by the National Association of GSA Networks, this annual gathering provides an opportunity for members to collaborate, share stories and skills, exchange resources, and deepen our solidarity and commitment to the GSA movement.